PADI Wreck Diver Speciality Course
Exploring wrecks can often offer us a glimpse into the past. For this reason many people enjoy our PADI wreck dive course. Learn to navigate inside a wreck while also respecting it and its inhabitants.
PADI Wreck Diver Specialty Course in Hurghada
PADI Wreck Diver Specialty Course in Hurghada is the perfect opportunity for scuba divers to learn about the unique challenges and rewards of diving on wrecks. This 2-day program is designed to provide you with the skills, knowledge and experience needed to safely and confidently explore sunken ships, aircraft and other structures.
At Diving Star, we believe that every diver should have the chance to experience the thrill of diving on a wreck, and our expert instructors are passionate about helping you achieve this. Our PADI Wreck Diver Specialty Course takes place on board our comfortable and well-equipped diving boat, and includes all study materials, equipment, lunch and drinks.
In the course, you will learn how to plan and execute a wreck dive, as well as how to deal with potential hazards such as entanglement, limited visibility, and strong currents. You will also learn about wreck diving equipment, how to use a dive light, and how to navigate within a wreck.
One of the highlights of the PADI Wreck Diver Specialty Course is the opportunity to participate in four dives at some of Hurghada's best wreck sites. These dives will provide you with the hands-on experience needed to master the techniques covered in the course. You will also have the chance to explore the history and lore of these sunken structures, and to capture some amazing underwater photos and video.
The PADI Wreck Diver Specialty Course is open to certified PADI Open Water Divers who are at least 15 years old. No prior experience is required, and all dive equipment, including tanks and weights, is included in the course price. Upon completion, you will receive the PADI Wreck Diver Specialty certification, which is recognized worldwide.
So if you're looking for an exciting and challenging scuba diving experience, consider joining us for the PADI Wreck Diver Specialty Course in Hurghada. With Diving Star, you can be sure that you're in the best hands, and that you'll come away with memories that will last a lifetime. Contact us today to reserve your spot and discover the hidden treasures of Hurghada's sunken ships and aircraft!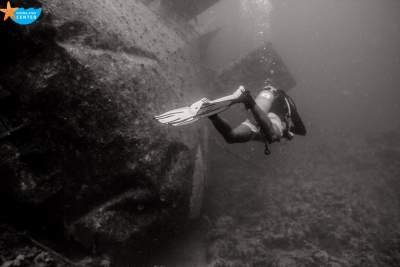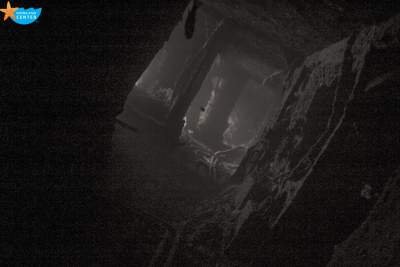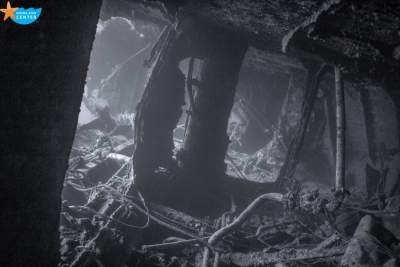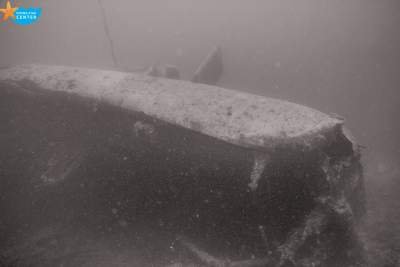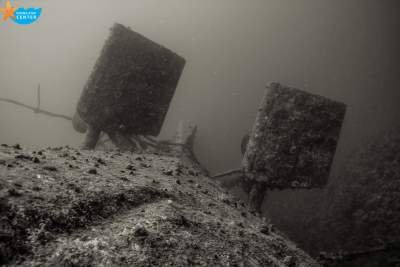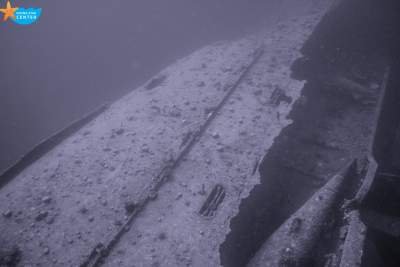 PRICE
Per Student: 300€
PADI Manual
INCLUDED
PADI Certification costs
INCLUDED
Transport
Free Transport to and from hotels in Hurghada.
Transports from El Gouna, Makadi and Sahl Hasheesh is an additional 25 Euros per car, per day.
Lunch and hot and cold beverages are included on the boat. Vegetarian/Vegan options are also available (please notify staff in advance.) Please inform staff before your arrival if you have any allergies we should be aware of. 
 20€ / Per Day
107 Abu Ramada Street - Beside Meraki Hotel