PADI Wreck Diver Speciality Course
Exploring wrecks can often offer us a glimpse into the past. For this reason many people enjoy our PADI wreck dive course. Learn to navigate inside a wreck while also respecting it and its inhabitants.
Our Wreck Dive Schedule
 This course will teach you how to navigate and explore wrecks. Your instructor will train you in mapping wrecks and they will also teach you techniques to prevent you from disrupting the wreck. In addition they will also explain the safety procedures. Furthermore, they will teach you how to use penertration lines and reals during your wreck dive.
First, the transfer will pick you up and drop you off at the boat. Moreover, the transfer within Hurghada is free. Secondly, lunch and soft drinks are also in the course price. However all equipment is an additional cost of 15 Euros. This course takes 2 days to complete and includes 4 wreck dives and the manual. Finally, on your second day you will get a final written exam. It is also important to remember to bring your towel and 2 passport photos.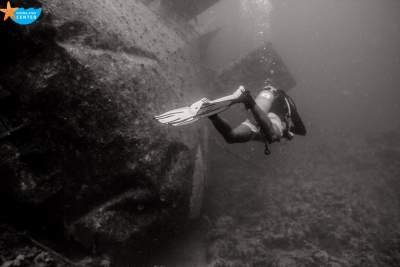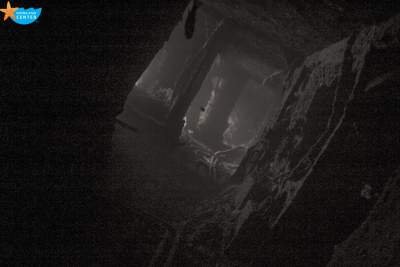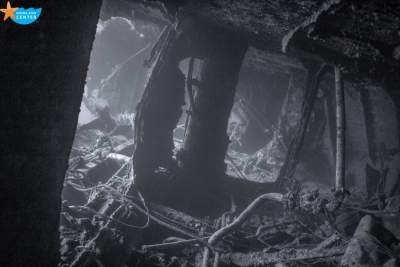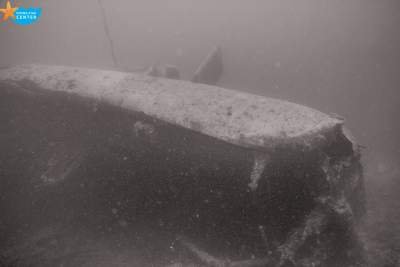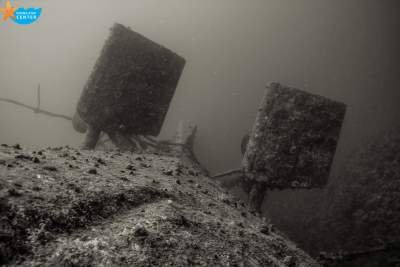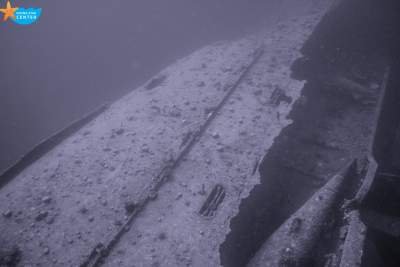 PRICE
Per Student: €300
PADI Manual
INCLUDED
PADI Certification costs
INCLUDED
Transport
Free Transport to and from hotels in Hurghada.
Transports from El Gouna, Makadi and Sahl Hasheesh is an additional 25 Euros per car, per day.
Lunch and hot and cold beverages are included on the boat. Vegetarian/Vegan options are also available (please notify staff in advance.) Please inform staff before your arrival if you have any allergies we should be aware of. 
€ 20 / Per Day
107 Abu Ramada Street - Beside Meraki Hotel