Diving Courses in Hurghada with Our Diving School
Join us at Diving Star in Hurghada and enjoy our range of registered PADI courses. Diving Star is a qualified PADI Dive Resort, therefore we provide internationally recognized courses. In addition to a professional environment and a warm smile! It's simple and fast to book with just one click!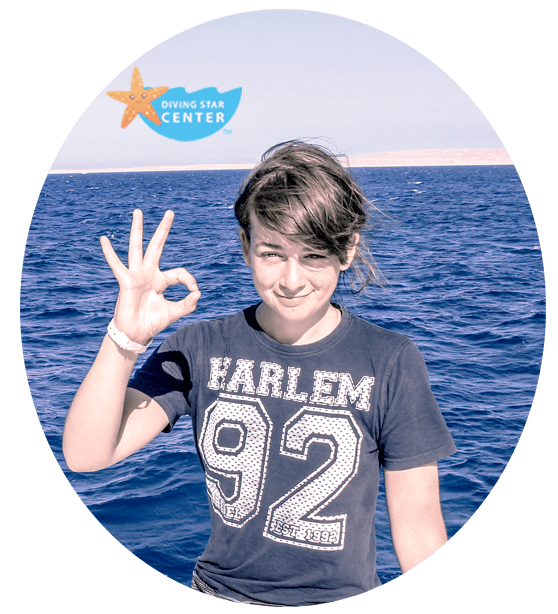 Diving Courses in Hurghada with Our Diving School
We are here to help you on your adventure. The Red Sea Hurghada brings you all kinds of opportunities and diverse terrains. So this means Hurghada is a great place to learn and improve your skills. Moreover, you can explore more than 30 dive sites with us. Start with our Open Water course and if you feel ambitious progress through to our dive master and specialty courses. Check out the course that is right for you below and book your course in just a few clicks!
Our Diving School also provides PADI manuals in all languages so you don't have to worry about any language barriers during your course.  On the boat you will complete the courses and receive hands on support from all the staff. Our school also provide transfers to and from the boat for free plus all our courses include a hearty lunch on board.
Children don't have to miss out on the fun! Our Center offers a Junior Open Water course for 14+. Children under 14 can join us and snorkel as there's so much to see in the Red Sea.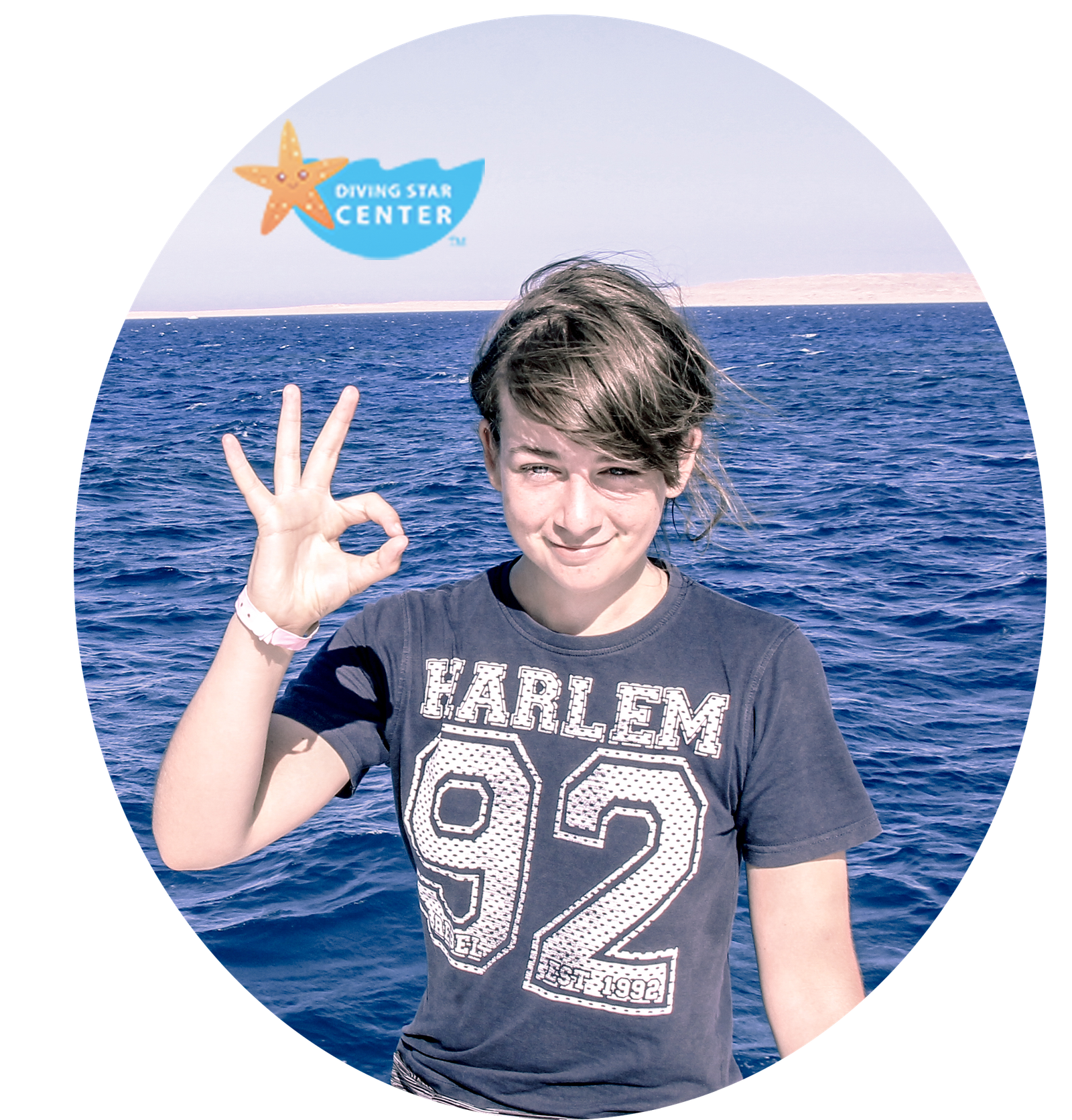 PADI Courses in Hurghada with Diving Star Diving School
PADI Open Water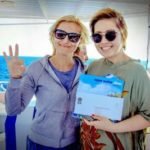 Advanced Open Water
PADI Rescue Diver
 
Dive Master Course
First Aid Emergency
Deep Diver Course 
Wreck Diver Course
Nitrox Diver Course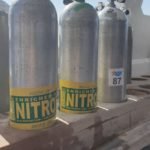 Our policies 
Diving Star Diving School has some polices for all course guests on our boat. Firstly we bring you to the PADI office when you arrive in Hurghada so you can take all your material. All these materials are in the course price listed (Except Dive Master.) We will pick up the material for you if you arrive in Hurghada late at night. Please also note that the Open Water course includes the diving equipment. For all other courses there is an additional cost for the equipment. 
In our center we have a lenient cancellation policy. If you start 1 day of your course and have to cancel we will charge you only for the materials and 60 Euros for the instructor for the first day. Furthermore, if you complete 2 or more days of your course and wish to cancel we will charge you for the total course. However you are welcome to come back and finish your course any other time without any additional charges. There is no time limit. Moreover, you are welcome to take a day break with no additional charges if you feel tired during your course. 
In addition, our preferable payment is Euros because we buy all diving materials and equipment in Euros. However if you would like to pay in another currency you can. Please be aware that our exchange rate is decided based on the rate we buy all the equipment and PADI materials.