Upcoming Trip (9 of November 2019 )
Upcoming Liveaboard Trip… 'The Best of the Red Sea'
Diving star is offering all our guests an opportunity to join us on our upcoming Diving liveaboard trip in 9 of November to show you the Best the Red Sea has to offer! This trip is perfect for you if you want to truly immerse yourself in the underwater wonders of the Red Sea; a full week of Diving, eating, relaxing and repeat!
The trip will be 7 Days, 6 Nights, full board accommodation aboard M/Y Hadal in the south of the Red Sea; we will be visiting the Brother Islands and Dadalus Reefs; both locations are known for their teeming marine life, beautiful reefs and shark sightings. The Yacht boasts 10 beautifully furnished cabins with ensuite bathrooms, each one accommodating 2 people, as well as a spacious, air-conditioned salon with DVD, Video, TV and sound system on the lower deck and two beautiful Sun Decks for you to relax in. During the Trip we plan to do between 19 to 21 dives including two night dives and a check dive that will be done on the first day to make sure everyone is ready for the upcoming adventures!
Once you arrive at Hurghada International Airport we will be there to greet you and take you to the Boat which will be ready and waiting for you, we will also take you back to the Airport after you arrive back at Hurghada. Our crew will help you get settled in your rooms before we all meet in the salon again for your briefing.
This trip falls at a great price of only 900 Euros per person, and for those who want a superior sea view cabin, we have two upper deck cabins available for 950 Euros per person. This price is including Transfer to the boat and back and full accommodation onboard MY Hadal for 7 days. You'll be provided with three meals a day, and in between, you can use the bar for hot and soft drinks, as well as variety of snacks and fruit, even shisha, throughout the day. In regards to Diving Equipment, we provide the Oxygen Tanks (12L and 15L) and Lead weight Belts. One of our best diving photographers will join you on the trip to document your adventures every day, you will receive all your pictures at the end of the trip for no extra charge!
Flights and visa fees, Diving Equipment rental (15 Euros per day), as well as 50 Euros tips for the boat crew are not included in the price of the package.
If you plan on arriving a few days before the beginning of the trip, or leaving a few days after the trip ends, let us know in advance and we can help arrange suitable accommodation for you in Hurghada for a good price.
To confirm your booking please fill out the booking form at the bottom of the page. Once we receive your booking we will send you a confirmation email along with Diving Star's Bank Account details where you will need to transfer a 50% deposit to reserve your place. We will also need a good copy of your passport and your Dive card to ensure all your paperwork is in order before the trip begins.
Take action and book your place today, we have limited spaces and they are going quickly!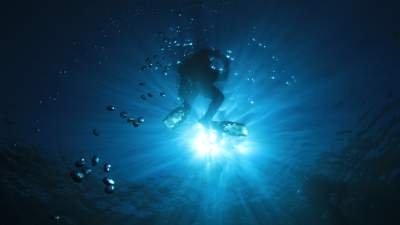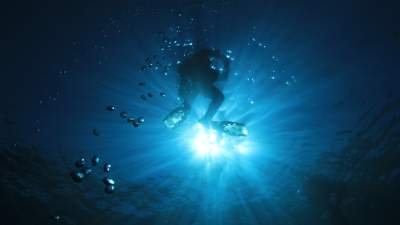 Do you have any questions?
Please send us your request and we will respond ASAP.